PA6 Nylon Bar en Sheet
De twee meest gebruikte polyamide kwaliteiten zijn verreweg PA6 en PA66. De overblijvende leden van de polyamide familie worden voornamelijk gebruikt in toepassingen die ongewoon hoge servicetemperaturen of tolerantie van vochtige omstandigheden vereisen.

Bio-gebaseerde en transparante (amorfe) PA-kwaliteiten zijn ook beschikbaar. Bij machineontwerp wordt PA vaak versterkt met glas of - bij zeer veeleisende toepassingen - met koolstofvezel. Versterking verandert de kenmerken van het materiaal en de toepassingen ervan aanzienlijk en daarom schrijf ik later een apart artikel.
Kenmerken
Uitstekende slijtvastheid
-Goed schuif eigenschappen
-Hoge kracht en taaiheid
-Self-smerende
Resistent op olie, zwak zuur en alkali
-Schok absorbtie
Geen absorptie
Goede elektrische eigenschappen
Afbeeldingen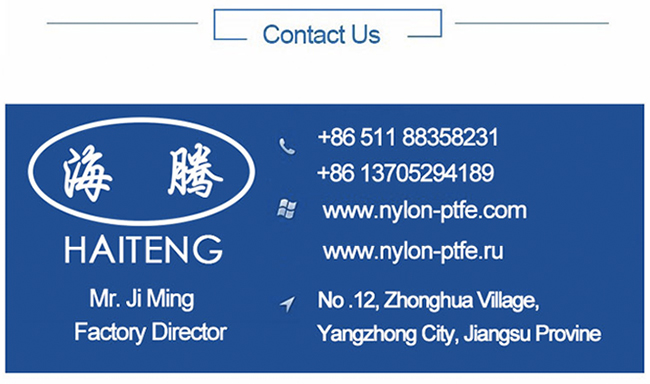 Wat is het verschil tussen cast nylon en geëxtrudeerde nylon?
Het belangrijkste verschil is het fabricageproces. Gegoten nylonproducten worden vervaardigd door een reeks chemische reactieprocessen. Hierdoor kunnen producten met extreem grote afmetingen en op maat gemaakte onderdelen worden vervaardigd. Gegoten nylon bezit betere maatstabiliteit en minder waterabsorptie. De kristalliniteit is groter, zodat slijtvastheid en bewerkbaarheid beter zijn. Extruded absorbeert meer vocht en is derhalve harder en heeft hogere impact en trillingsdempende eigenschappen.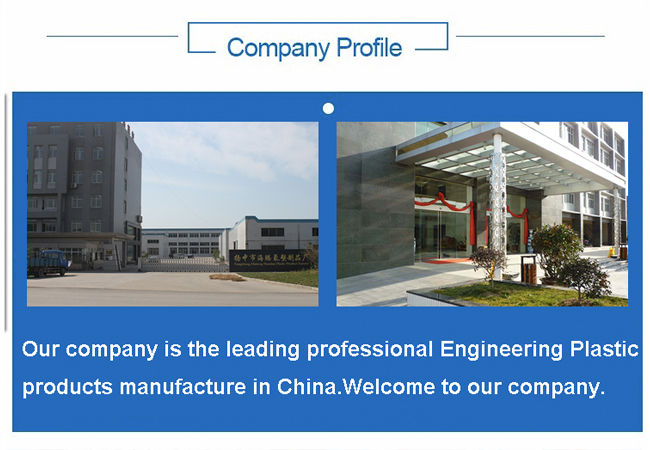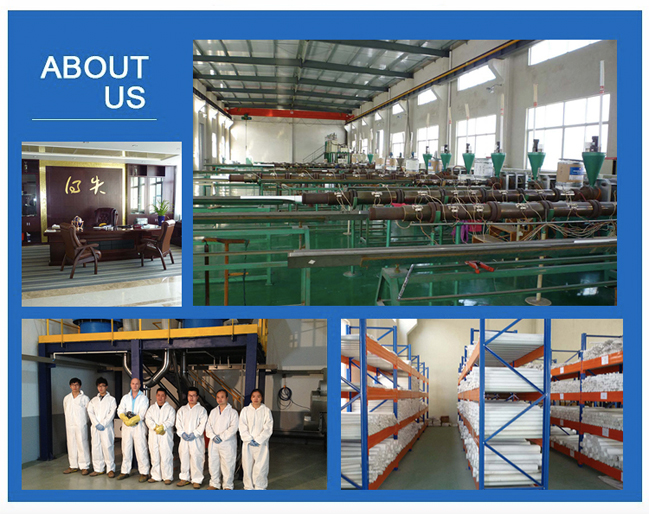 Product Categorie : Nylon Producten > Nylon Rod