Warmgegalvaniseerde Kabel Ladder Tray
eigenschappen
1.Fast hitte dispersie.
2.Cables kunnen worden vastgezet om te klemmen of te binden.
3.Flexibele en snelle installatie.
4.Safe-T-Edge ontwerp om kabels te beschermen
5.Strong genoeg om kortsluiting te weerstaan.
voordelen
1. Lage kosten, aanzienlijke kostenbesparingen ten opzichte van standaard traditionele ladeproducten.
2. Licht in gewicht, breed scala aan maten.
3. Snelle hitte dispersie.
4. Sterk genoeg om kortsluitingen te weerstaan. Geeft kracht, stijfheid zonder extra hardware.
5. Aanpassen aan moeilijke architectonische ontwerpen om veranderingen in richting en hoogte van kabelbanen tegemoet te komen.
6.Flexibele, makkelijke en snelle installatie. Ontwerp maakt het mogelijk om de uitgang of de ingang van de kabel op elk moment te verlaten.
7. Kabels kunnen worden bevestigd aan klemmen of banden.
8.Verious hardware accessoires beschikbaar om te repareren, te ondersteunen en te installeren.
9. Veilig gladde randontwerp om de kabel te beschermen.
10.Easy voor lijncontrole en reiniging, gemakkelijk onderhouden.
Afbeeldingen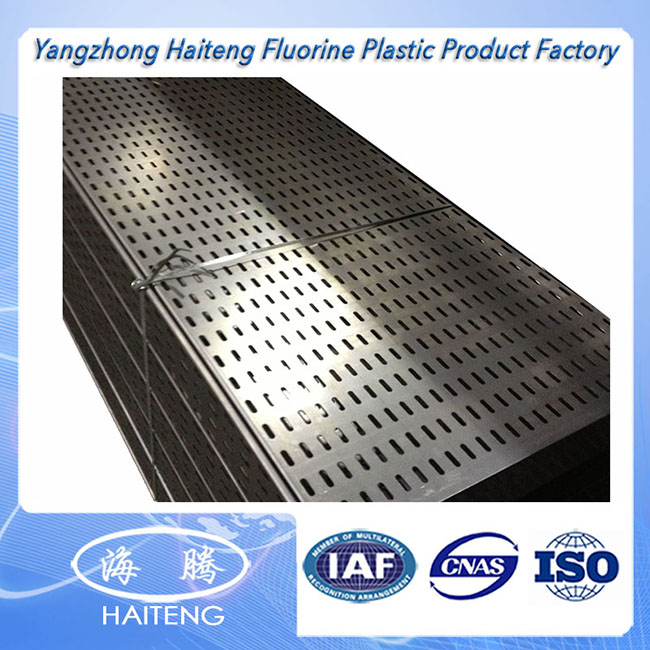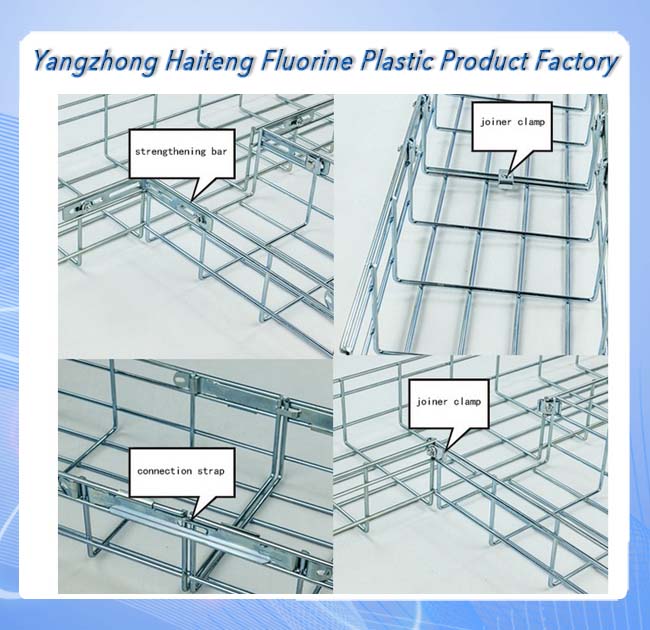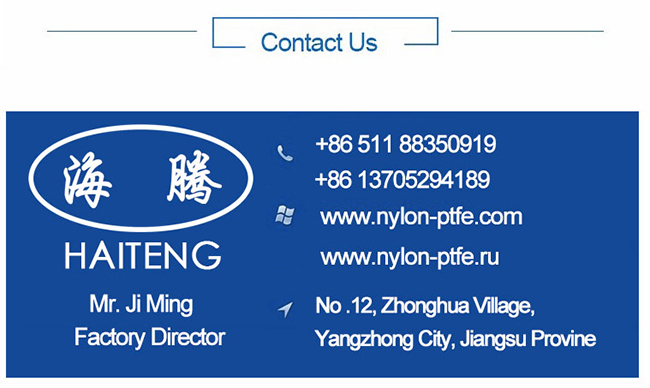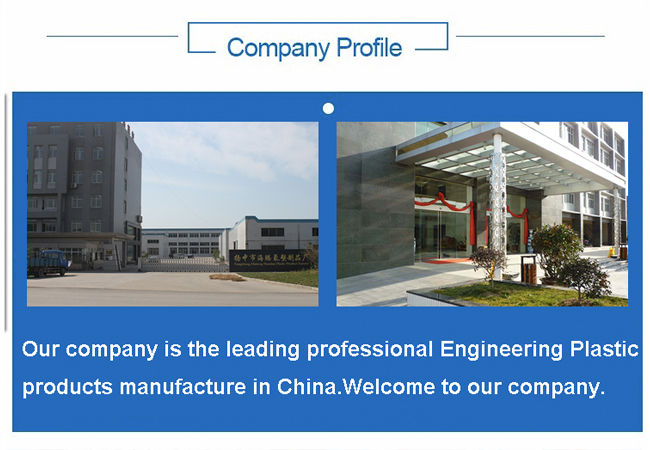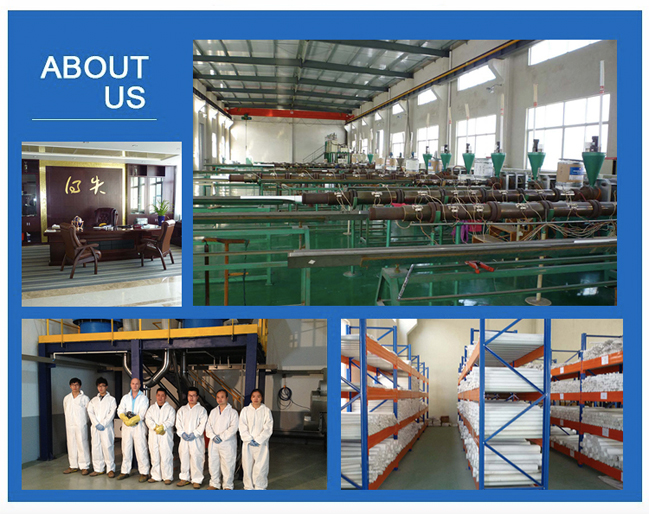 Product Categorie : Kabelgoot